Anniversary days among friends: happy 40th birthday Lüsnerhof!
16.12.2022 - 23.12.2022 | 15.01.2023 - 21.01.2023
3 nights incl. 3/4 nature gourmet board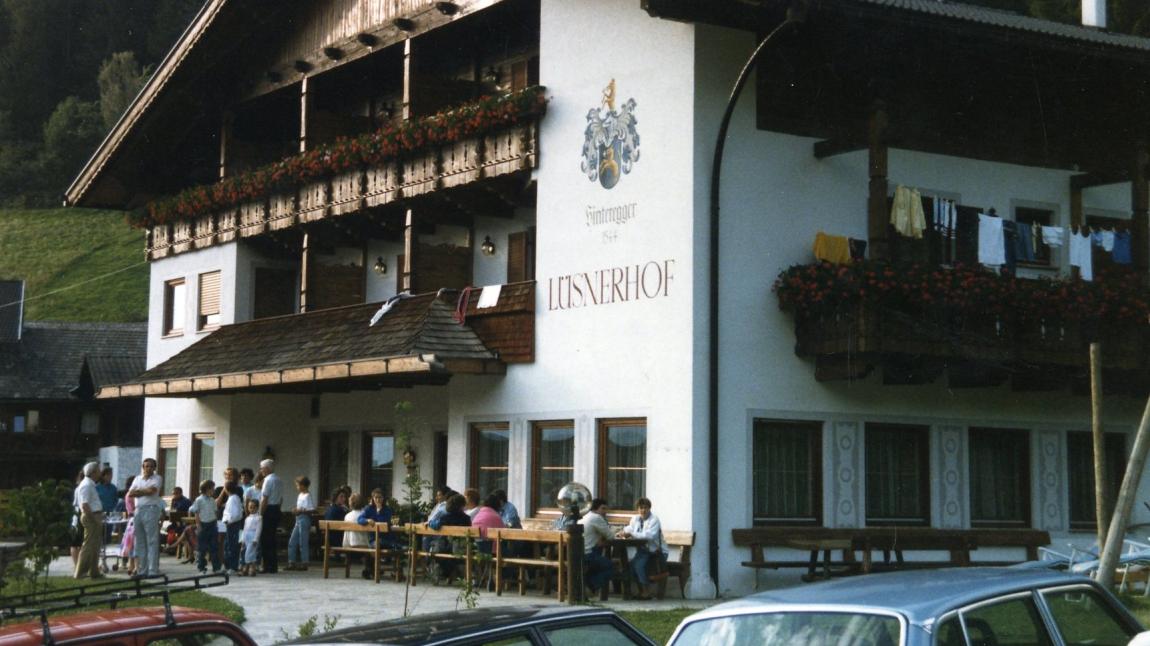 It was1982 when Franz opened the first hotel for private Guests in Lüsner Valley.
With an anniversary week we are glad to invite our loyal regular Guests to celebrate our first 40 years together.
Fireplace talks, music entertainment with Hans and Michl, hike over the gentle Lüsneralm alpine pastures with Franz, cozy moments with Helmut at the bar and so many other highlights are expected. Come and celebrate with us!

And the best!? You'll get...

- 10 % for Regular Guests (from 2nd stay)
- 20 % for Regular Guests (from 5th stay)
From 3 nights Lüsnerhof's ¾ nature gourmet board
All the guided tours
A Bath House Ritual with floating in the Salt Grotto

Aperitif with Regular Guests tribute (Monday)
Use of the Naturellness®Spa with ten saunas, three whirlpools, indoor and outdoor pool and a natural bathing pond
Wide-range gym offer with Yoga, Qi Gong, postural exercises etc.