incl. 3/4 nature gourmet board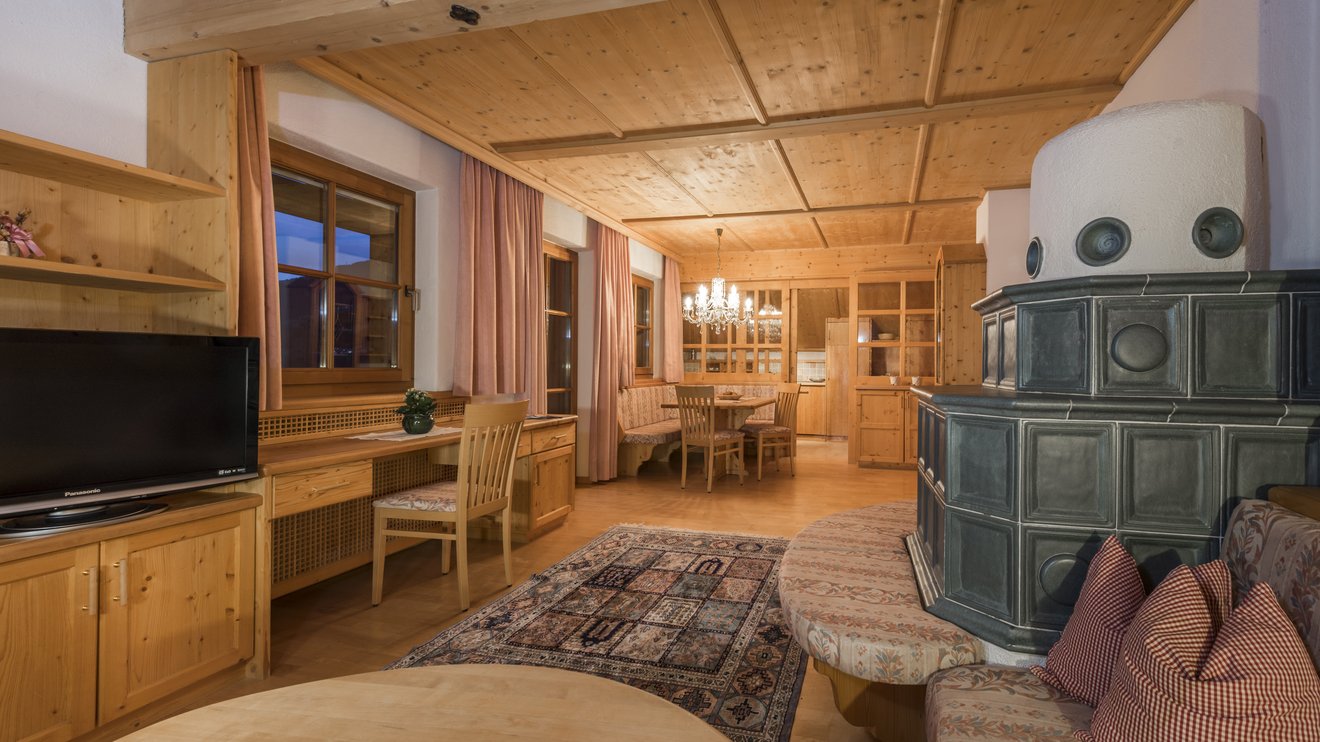 • Massivholz
• Naturholzboden
• Küche
• Wohnzimmer
• Südbalkon
• Sauna am Balkon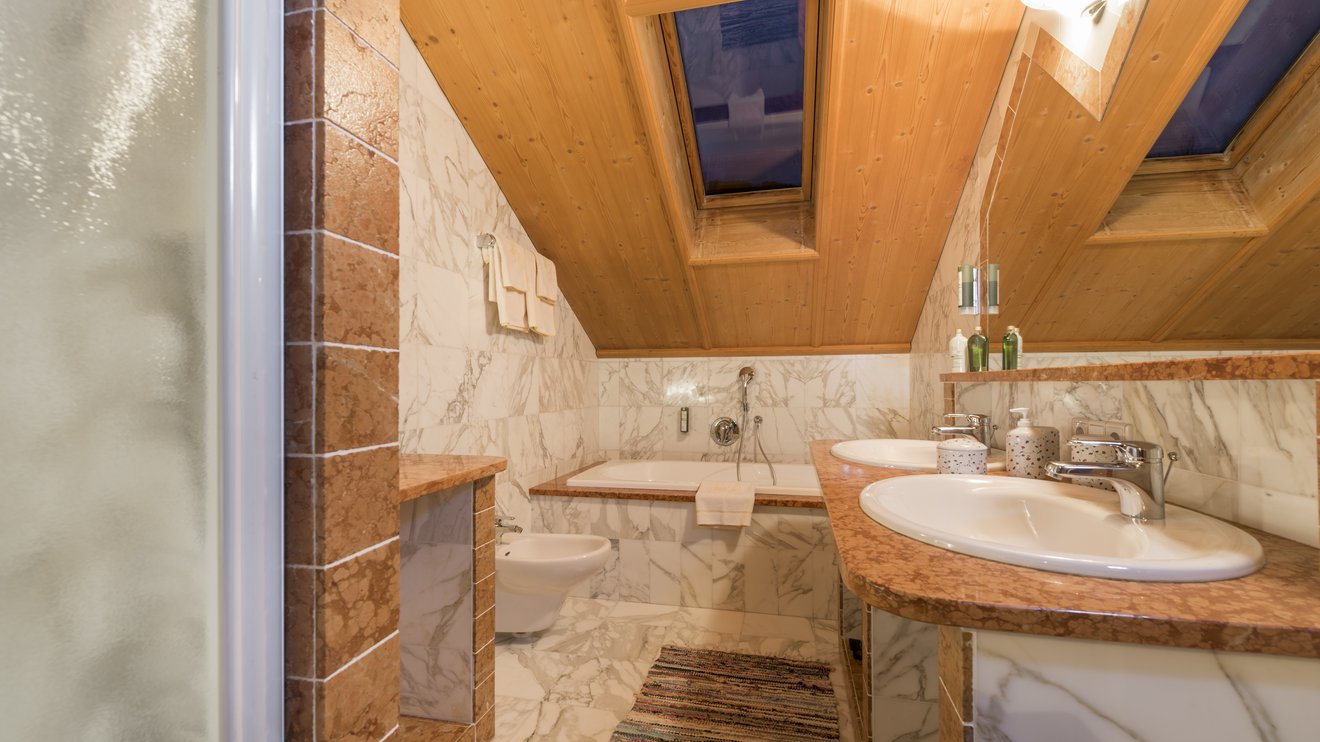 • Massivholz
• Naturholzboden
• Küche
• Wohnzimmer
• Südbalkon
• Sauna am Balkon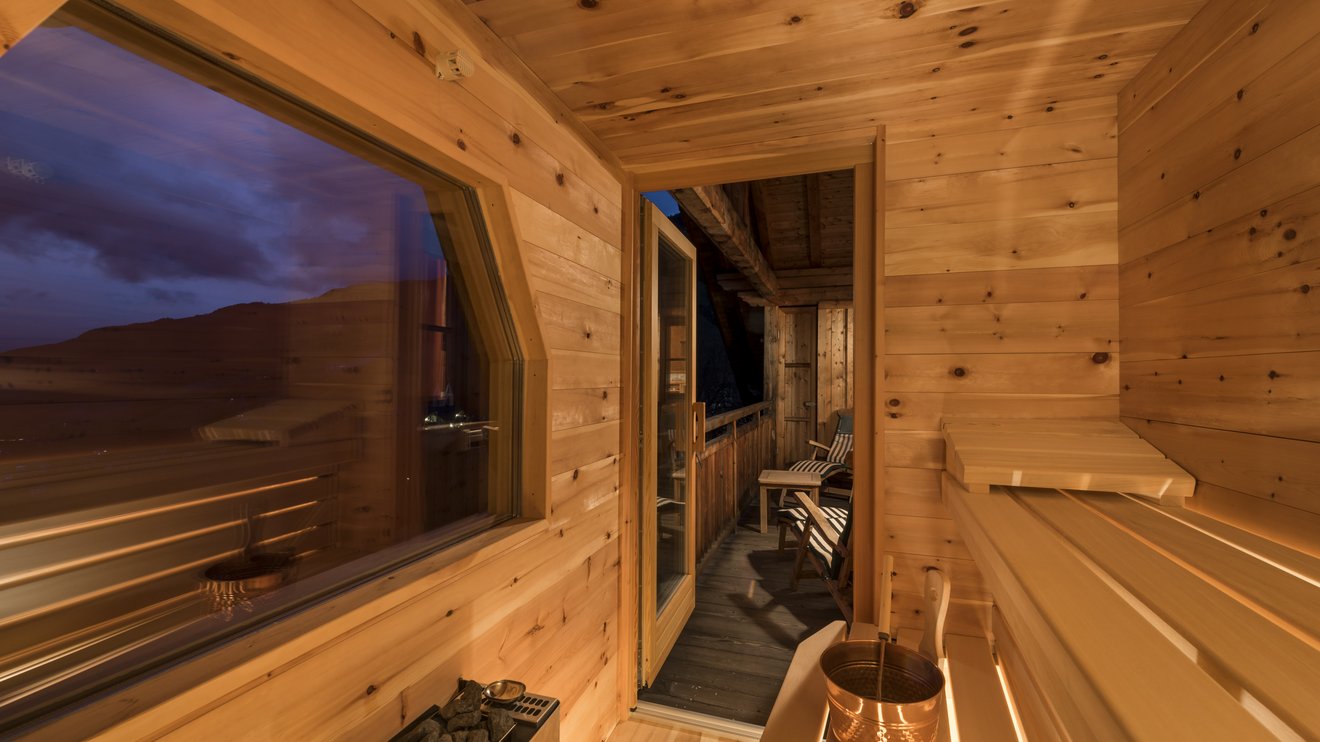 • Massivholz
• Naturholzboden
• Küche
• Wohnzimmer
• Südbalkon
• Sauna am Balkon
In the Lusina Nature Residence
This incredibly spacious apartment is located in the Lusina nature residence in the heart of Lüsen, approx. 1.5 kilometres below the Lüsnerhof.
This apartment features:
Two bedrooms
Latex mattresses
Spacious living room
Sofa bed
Kitchen
Dining table
Marble bathroom
WC, bidet, and bathtub
Hairdryer
Satellite TV
Safe
Balcony
Conservatory
Just a moment - the content is loading...