15.01.2021 - 06.11.2021
5 nights incl. 3/4 nature gourmet board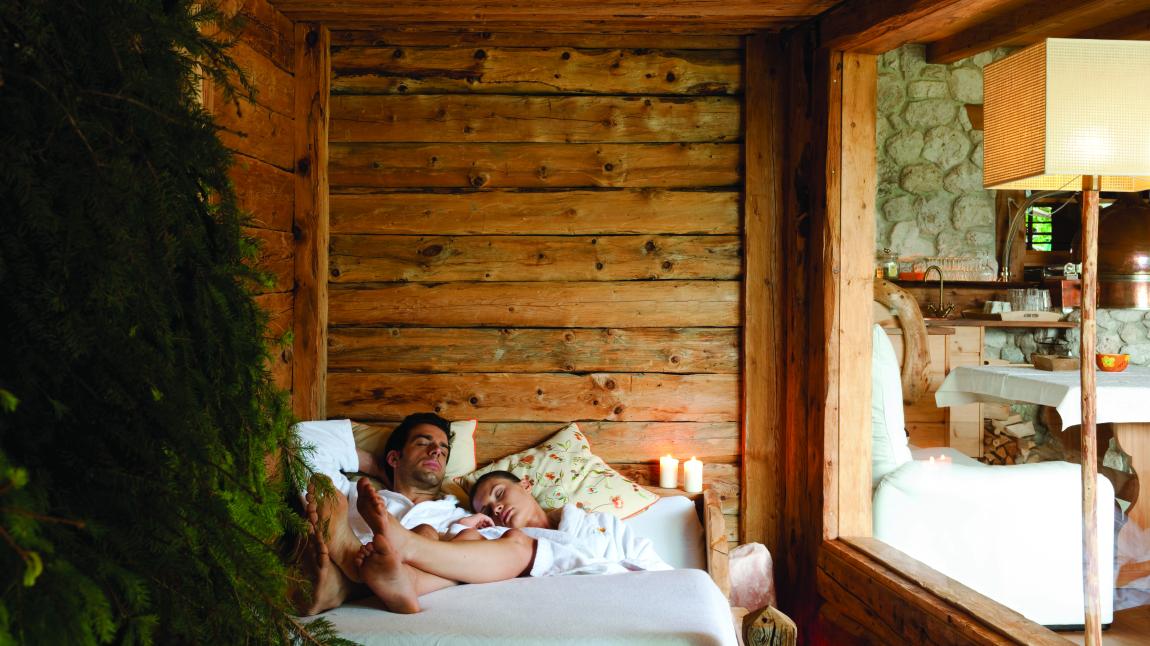 Spend the most important holiday at the Lüsnerhof. Go on unforgettable hikes in our Dolomite landscape and let yourself be cuddled by qualified masseuses. Give yourself a holiday full of unforgettable moments.
Inclusive services
From 5 nights incl. Lüsnerhof's ¾ nature gourmet board
1 partner massage in the Alpine Bathhouse Quarzit
1 bathhouse ritual with floating in the grotto
1 romantic candlelight dinner in our wine cellar
1 bottle of prosecco + homemade pralines in your room on arrival
Use of the Naturellness®Spa with 10 saunas, 3 whirlpools, indoor and outdoor pool, and natural bathing pond
Musical accompaniment with traditional music, piano music, harp music, or accordion music
Rich gym offer with yoga, Qigong, back exercises etc.