Your hotel in South Tyrol: hiking is fun!
Hiking specialist for more than 40 years!
In our hotel in South Tyrol, hiking has a long tradition. Our nature hotel in South Tyrol has specialised in hiking right from the beginning, which was 40 years ago. Today we are a proud member of the Wanderhotels–best alpine and offer ten guided hikes per week, in summer and winter, all year round.
Excellent hiking equipment and plenty of experience are included in our hiking hotel in the Dolomites.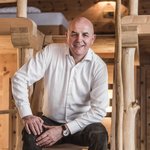 Even as a child I spent time herding cows, picking mushrooms and wild berries, and sleeping in the barns on the Lüsner Alm. Back then, hiking was almost always connected to other activities and never an end in itself. Today it is considered a source of wellbeing for body, mind, and soul. I would like to pass on my wealth of experience to my guests.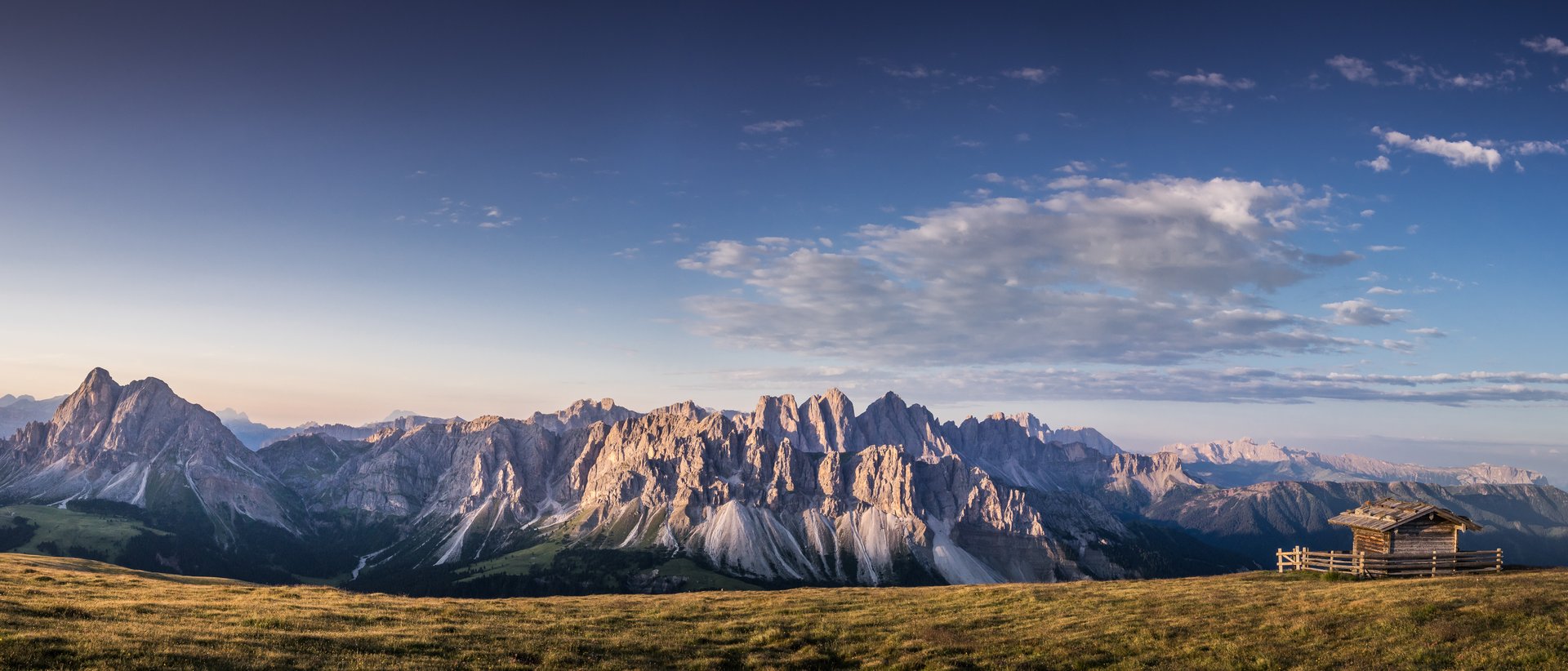 Insights into the picturesque mountain world