The Ragginers
Healing family from Lüsen
The spirit of the Naturhotel Lüsnerhof is inspired by the knowledge of the Ragginer dynasty of doctors, who used recipes from Mother Earth and natural healing methods to do good to the people of Lüsen and its surroundings in the 18th and 19th centuries. The Ragginers worked in the Gargitthof farm in Lüsen, located not far from the Lüsnerhof. The farm, its mysticism, and its recipes live on in our hotel in the Dolomites: old wood and stone from the farm were reused in the construction of the Lüsnerhof, herbal teas and natural creams produced in the hotel are based on the recipes of the Ragginers.
The heritage of the Ragginer dynasty of doctors was taken over by the Lüsnerhof, it is carried on in the Lüsnerhof every day, and it is passed on to the next generations.
The Ragginer textbook is available at the reception for €25.00.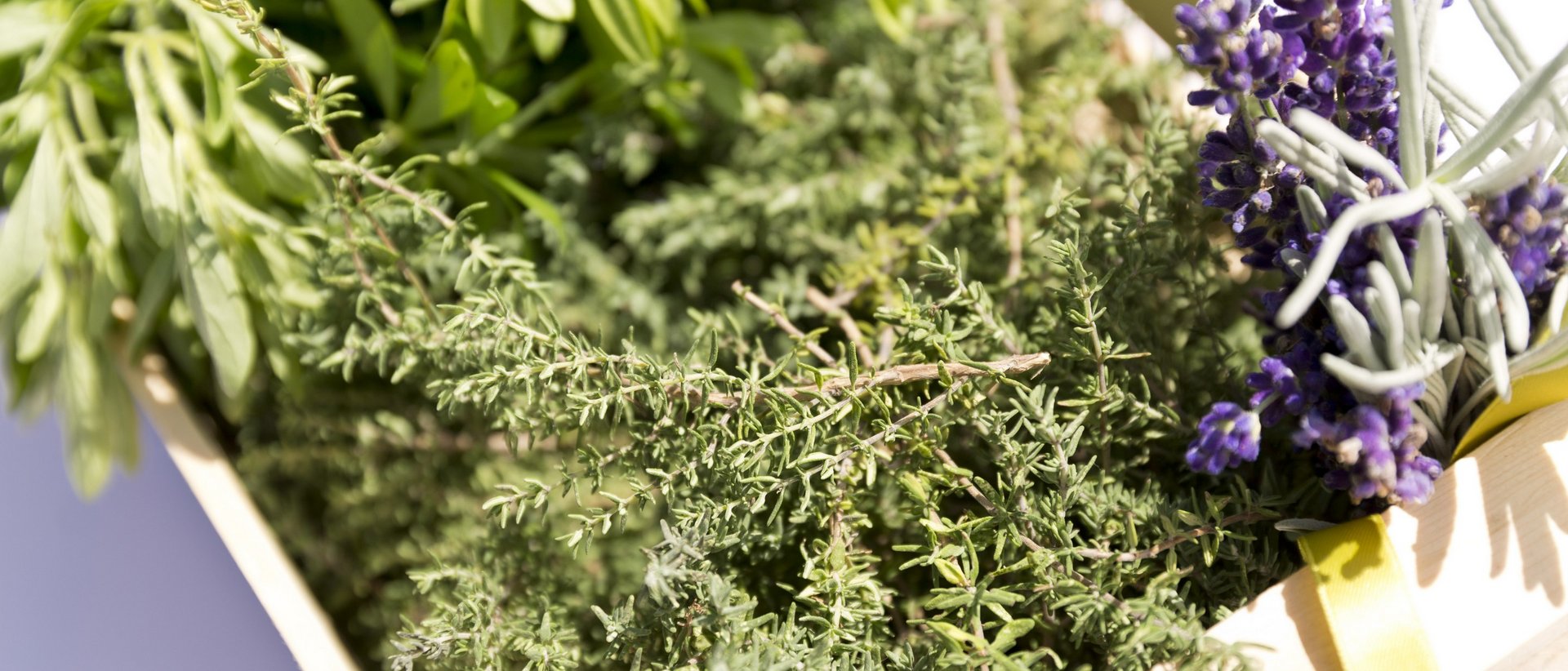 Natural cosmetics from the heritage of the Ragginers
Once a week in the flowering season, we invite our guests to join our herbal expert Herta in making organic herbal creams, salts, and oils. We use the traditional recipes of the Ragginers and combine them with modern knowledge. The natural cosmetic products are a real treat for muscles and joints, the fresh scent invigorates all the senses.