Special offers in South Tyrol
Romance and Naturellness®Time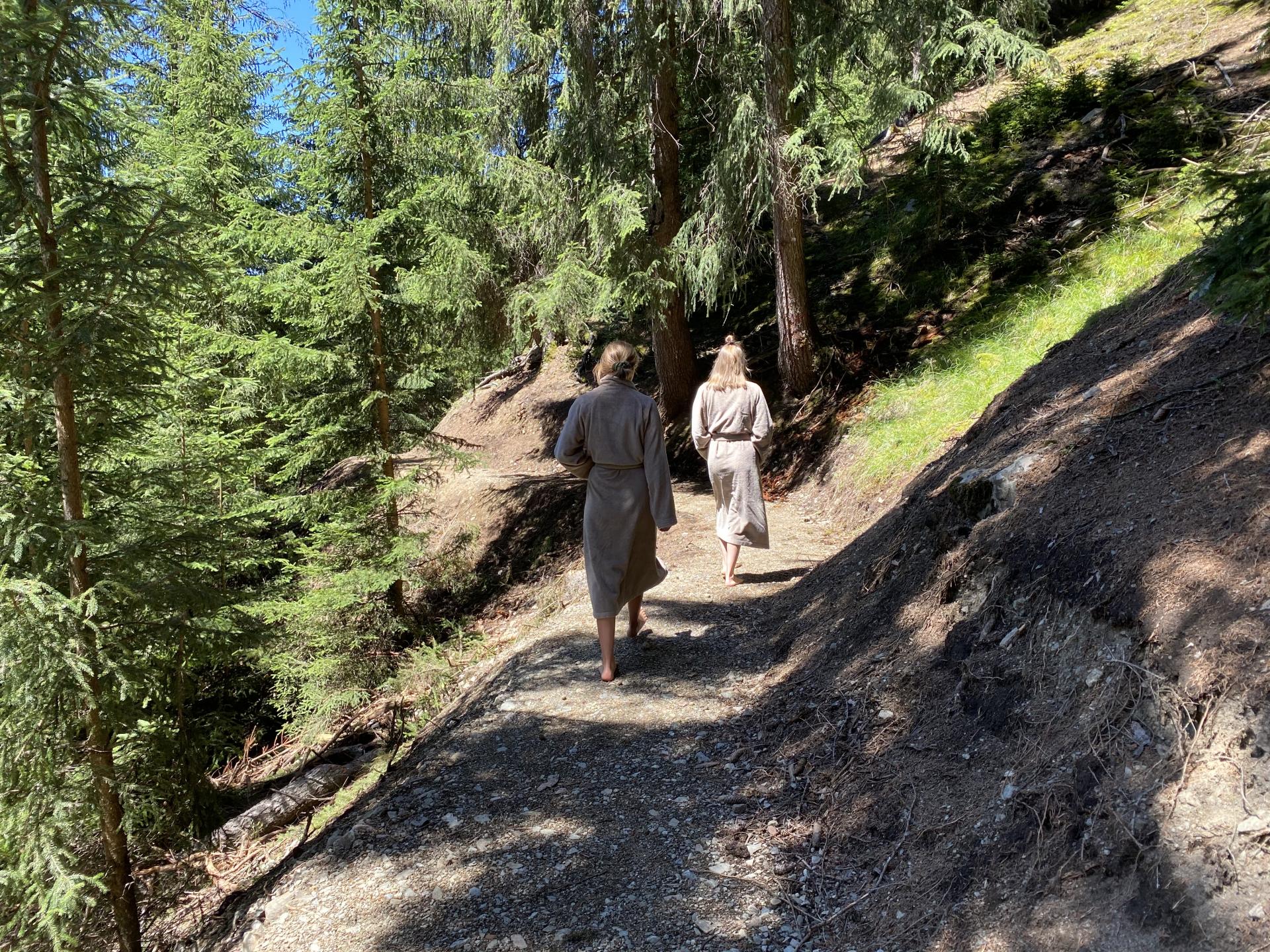 Time out among girlfriends
4 nights incl. 3/4 nature gourmet board
Grab your friend and come to enjoy your naturellness®Time in unspoiled Nature together: snowshoeing among the Dolomites, floating in the Saltwater-Pool, deep relaxation in the naturellness®Spa,…
Included services:
Included services:
- Lüsnerhof's ¾ nature gourmet board
-…
22.01.2023 - 26.01.2023
29.01.2023 - 03.02.2023
5 nights incl. 3/4 nature gourmet board
Create new energy with yoga and snowshoeing.
Stretching, practicing balance and breathing consciously or trudging over the untouched nature of the Lüsen Alps, soaking up the sun and breathing in the…
Included services:

5 nights including Lüsnerhof's ¾ nature gourmet pension.
4…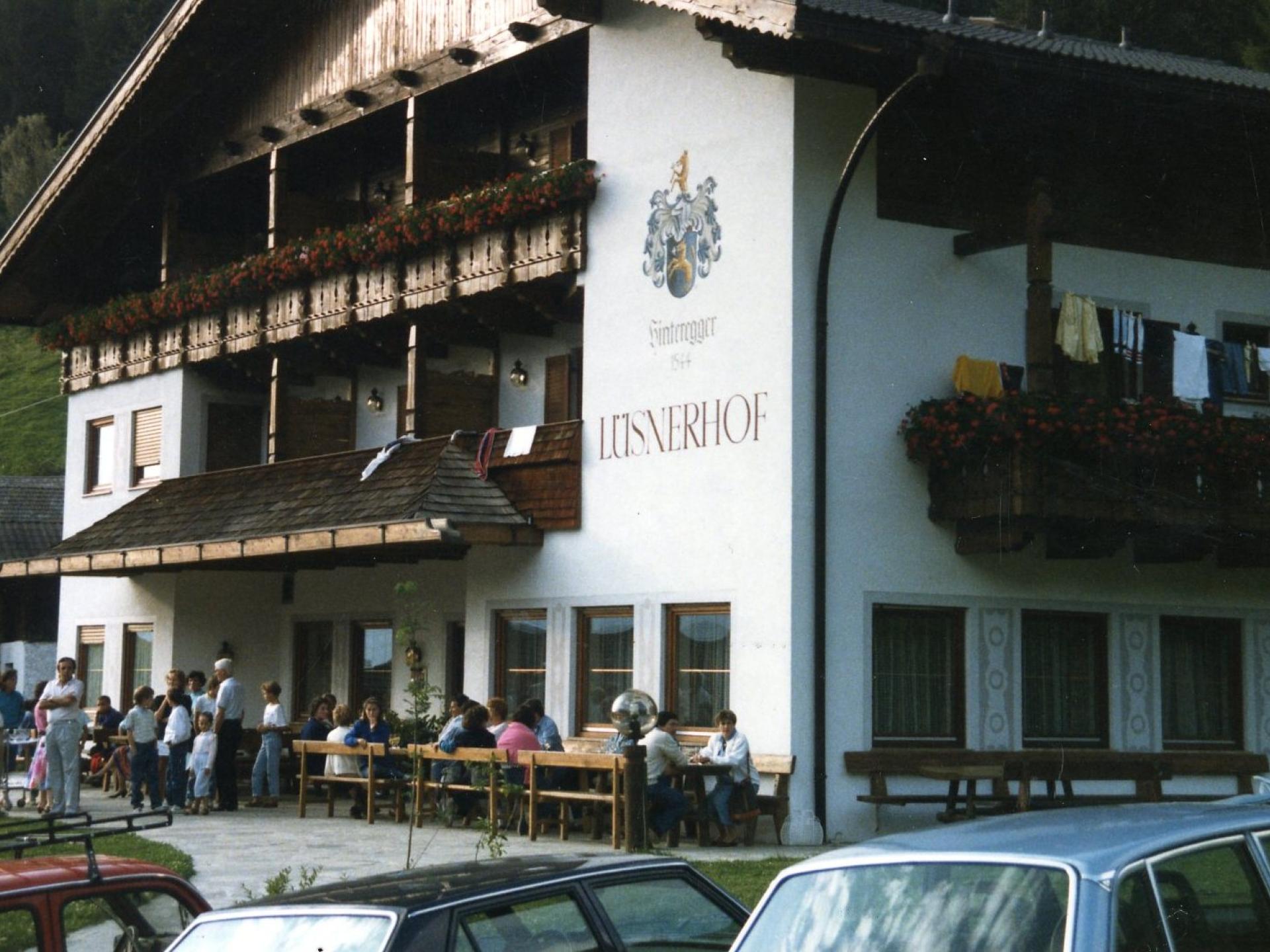 Anniversary days among friends: happy 40th birthday Lüsnerhof!
16.12.2022 - 23.12.2022
15.01.2023 - 21.01.2023
3 nights incl. 3/4 nature gourmet board
It was1982 when Franz opened the first hotel for private Guests in Lüsner Valley.
With an anniversary week we are glad to invite our loyal regular Guests to celebrate our first 40 years together.
F…
From 3 nights Lüsnerhof's ¾ nature gourmet board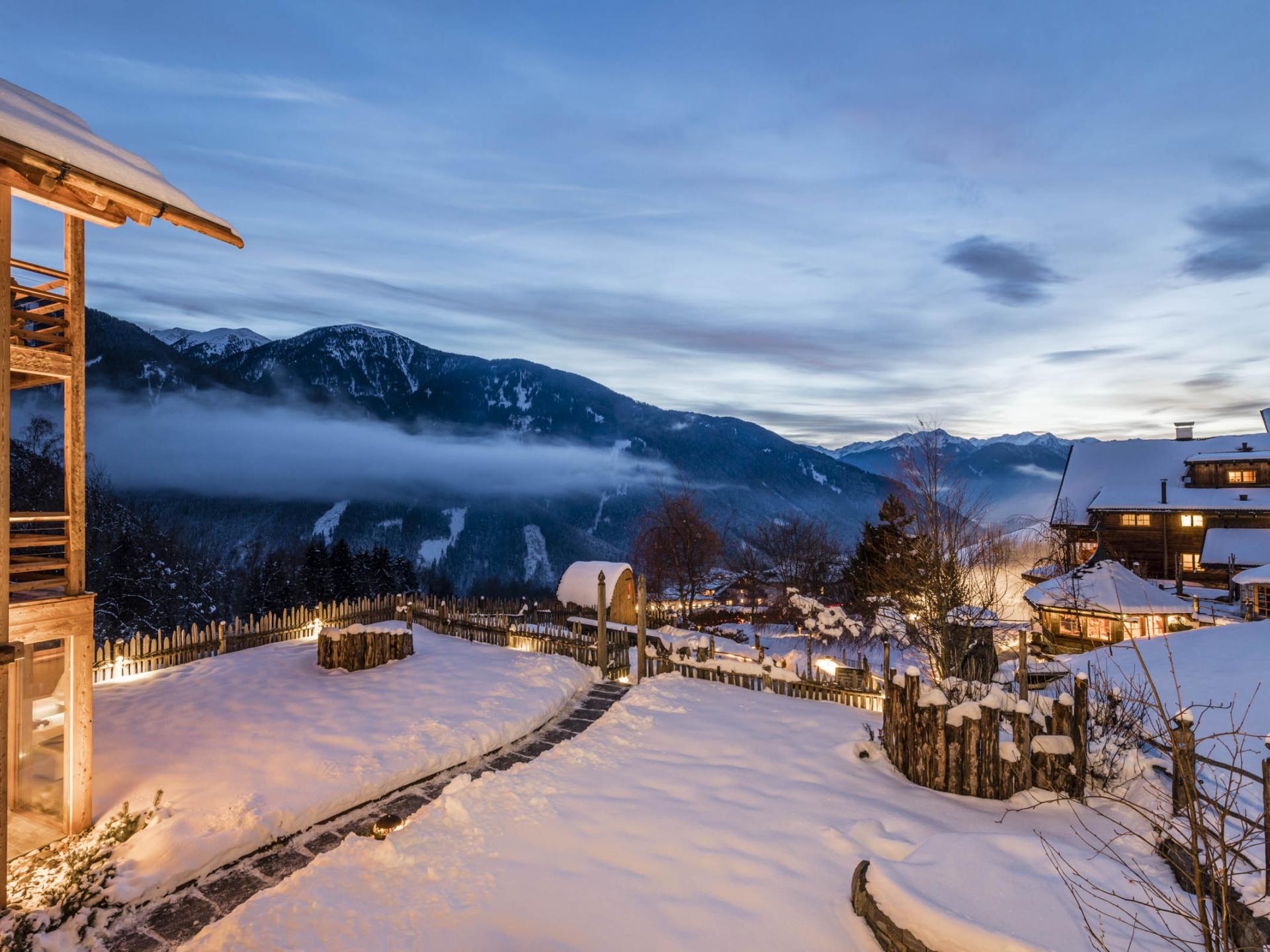 naturellness®Christmas 7=6
7 nights incl. 3/4 nature gourmet board
Take advantage of our special offer 7=6 for a holiday week at the foot of the Dolomites.

Be active during the guided winter hikes in the valley and then relax and recharge your batteries in the…
Pay for 6 nights and enjoy a 7-night holiday
Lüsnerhof's ¾-nature gourmet…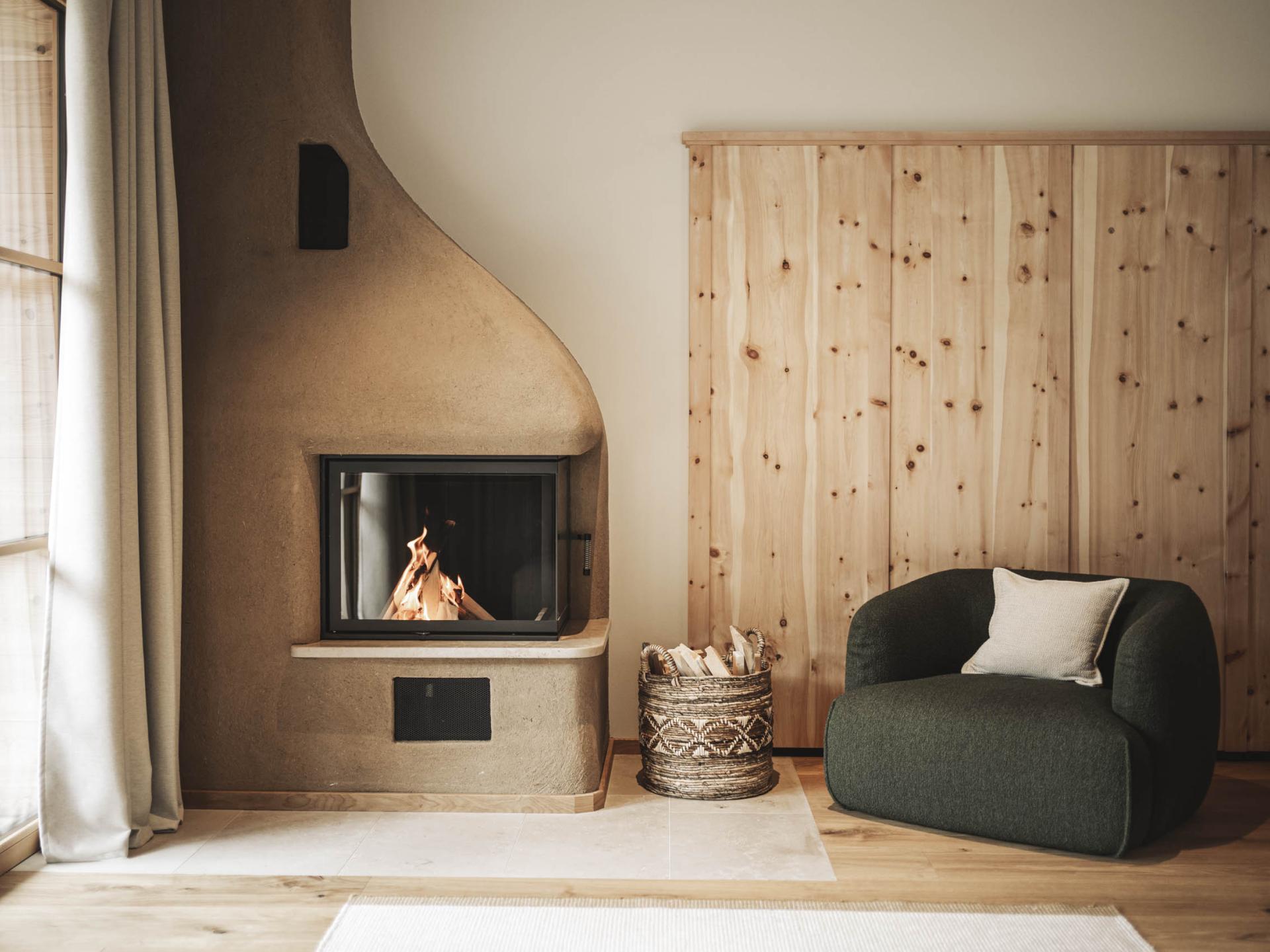 naturellness®Christmas 5=4
nights incl. 3/4 nature gourmet board
Take advantage of our special offer 5=4 for a holiday week at the foot of the Dolomites.

Be active during the guided winter hikes in the valley and then relax and recharge your batteries in the…
Pay for 4 nights and enjoy a 5-night holiday
Lüsnerhof's ¾-nature gourmet…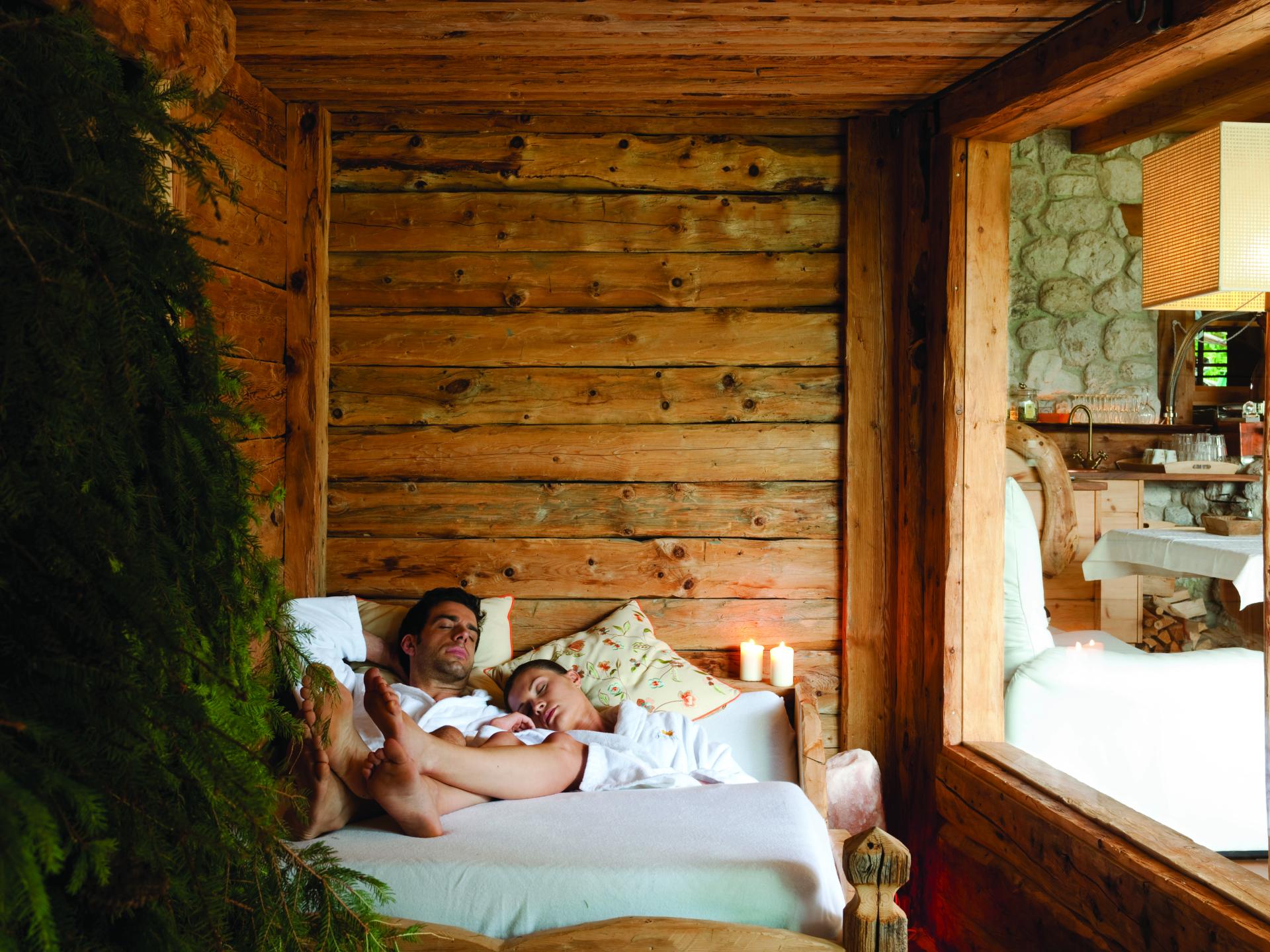 Wellness
Indulgence
Summer
Winter
5 nights incl. 3/4 nature gourmet board
Forget time and reminisce about a wonderful day. Spend romantic togetherness at the Lüsnerhof. Hiking in silence and seclusion, slowing down together in the cuddly niches of the unique…
Inclusive services

From 5 nights incl. Lüsnerhof's ¾ nature gourmet board

…
Wellness
Indulgence
Summer
3 nights incl. 3/4 nature gourmet board
Naturhotel Lüsnerhof awaits you with a short but romantic stay of a very special kind. In the heart of a picturesque mountain world, you'll spend a care-free time with your sweetheart – while we spoil…
Inclusive services
Lüsnerhof's ¾ nature gourmet board with rich breakfast,…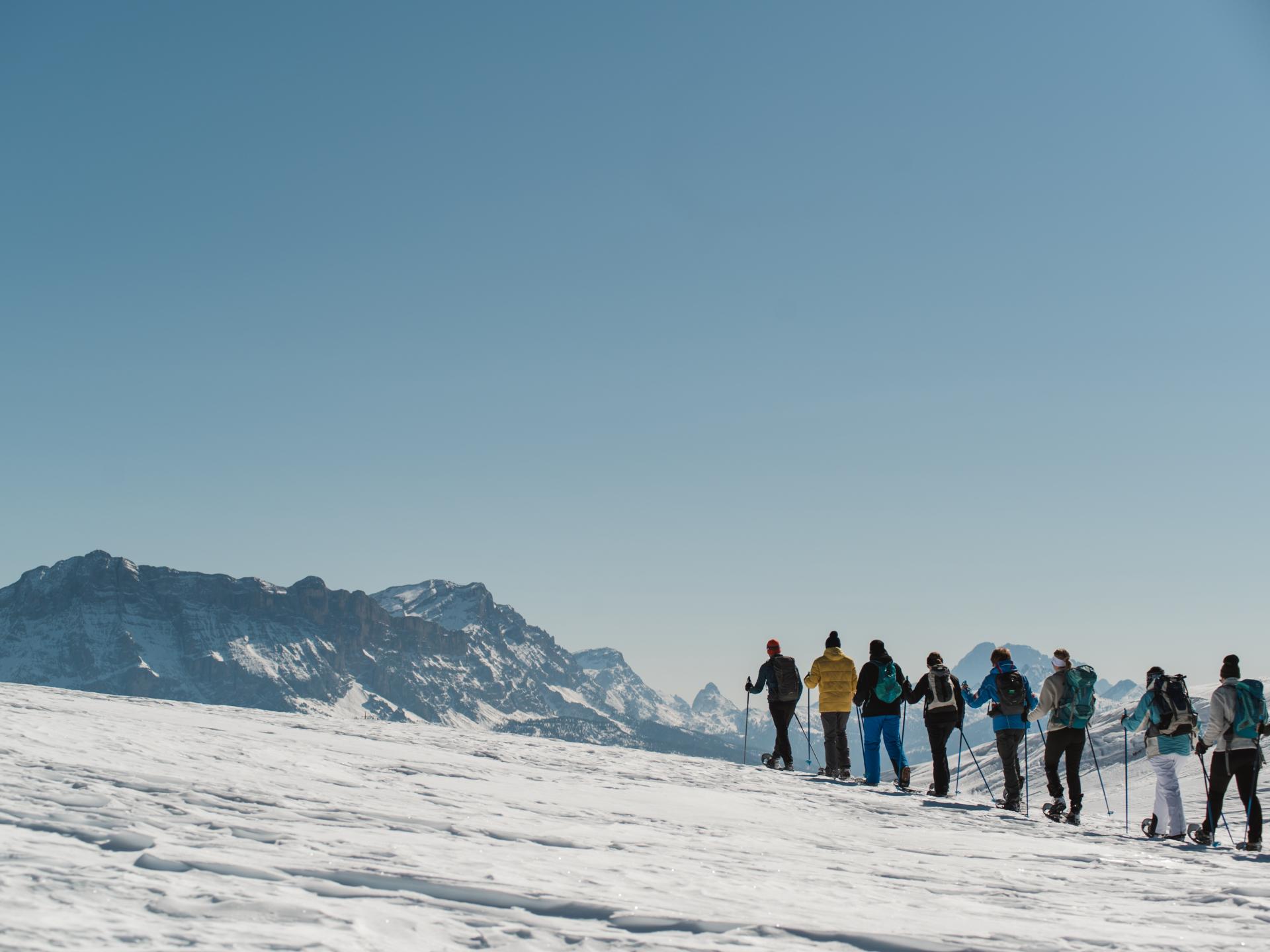 7 nights incl. 3/4 nature gourmet board
Snowshoeing surrounded by the unique panorama of the Dolomites. Hiking in the fresh snow through the pine forests of the Lüsner Alm or on bright white mountain ridges and peaks allows you to…
Inclusive services
7 nights incl. Lüsnerhof's ¾ nature gourmet board
5…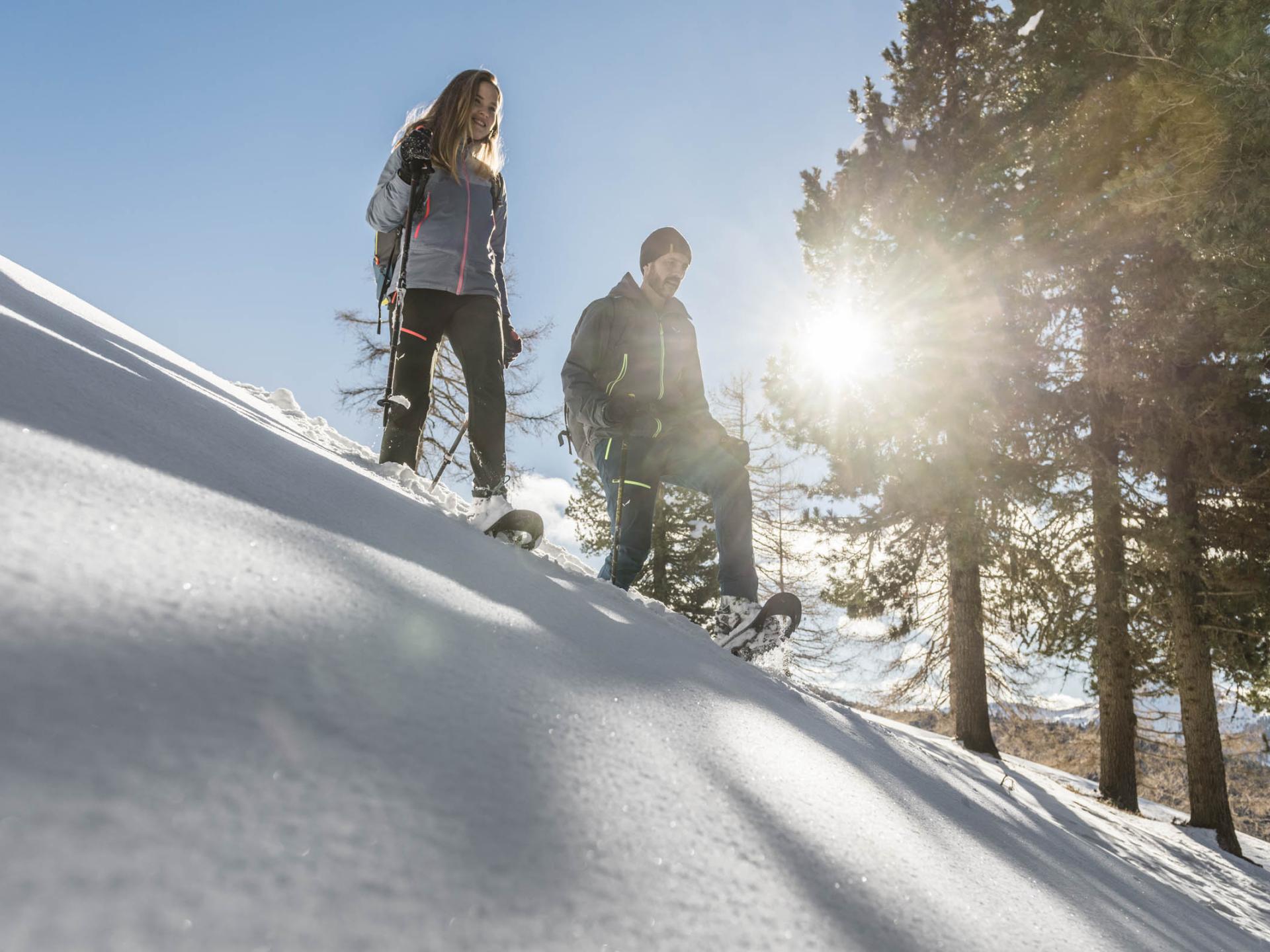 5 nights incl. 3/4 nature gourmet board
The Lüsnerhof is one of the top specialists for snowshoe hiking in the Alps. One reason for this are the optimal conditions of the unspoilt high plateau of the winterly Lüsner Alm and the dreamy…
Inclusive services
5 nights incl. Lüsnerhof's ¾ nature gourmet board
4…