Special offers in South Tyrol
Romance and Naturellness®Time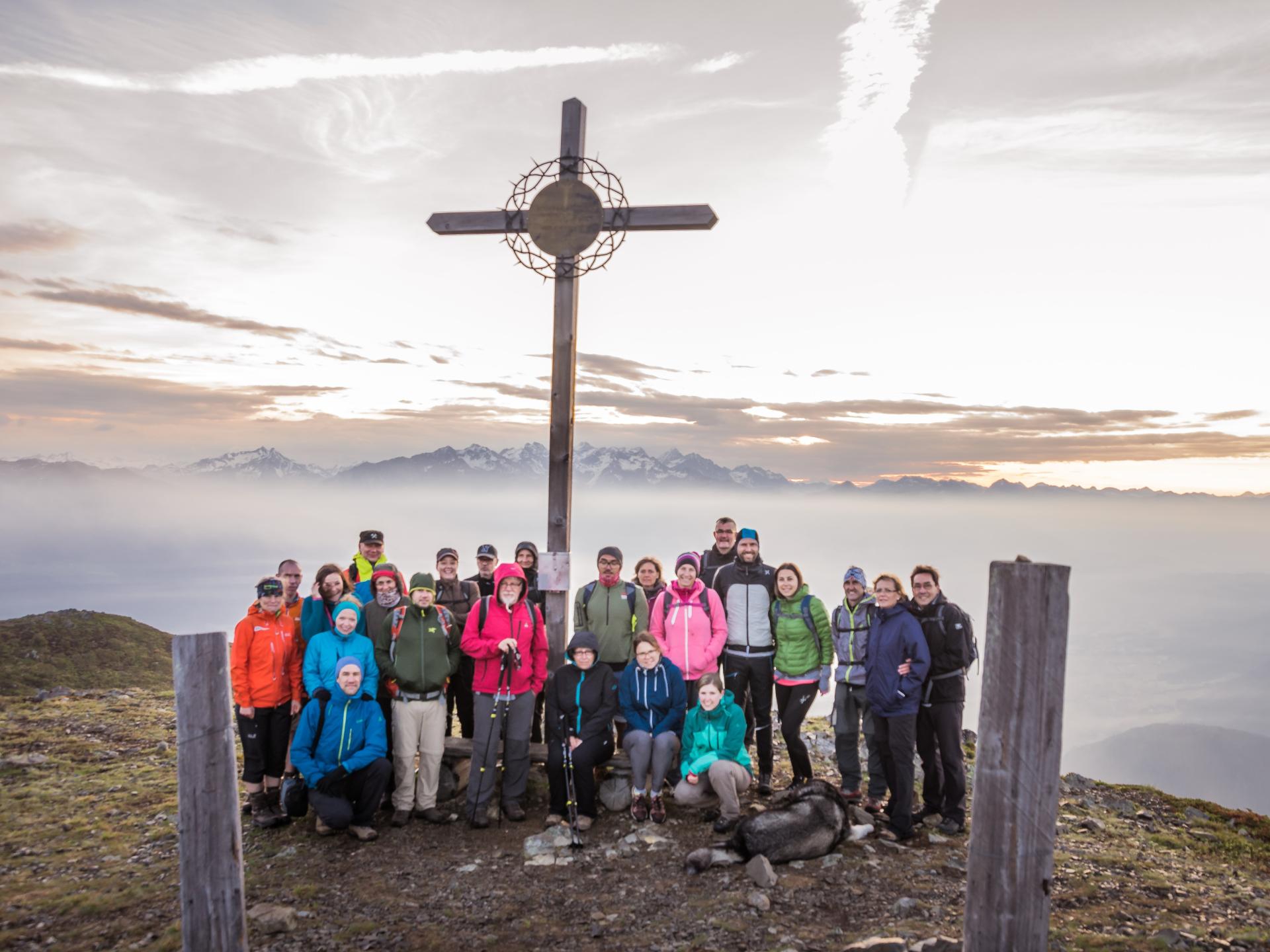 5 nights incl. 3/4 nature gourmet board
Take advantage of the milld spring days and enjoy a relaxing stay at Naturhotel Lüsnerhof. Guided hikes, a varied fitness & balance offer, as well as Lüsnerhof's unique NaturellnessSpa. Book 5…
Inclusive services
5 nights for the price of 4 in the suites
Lüsnerhof's…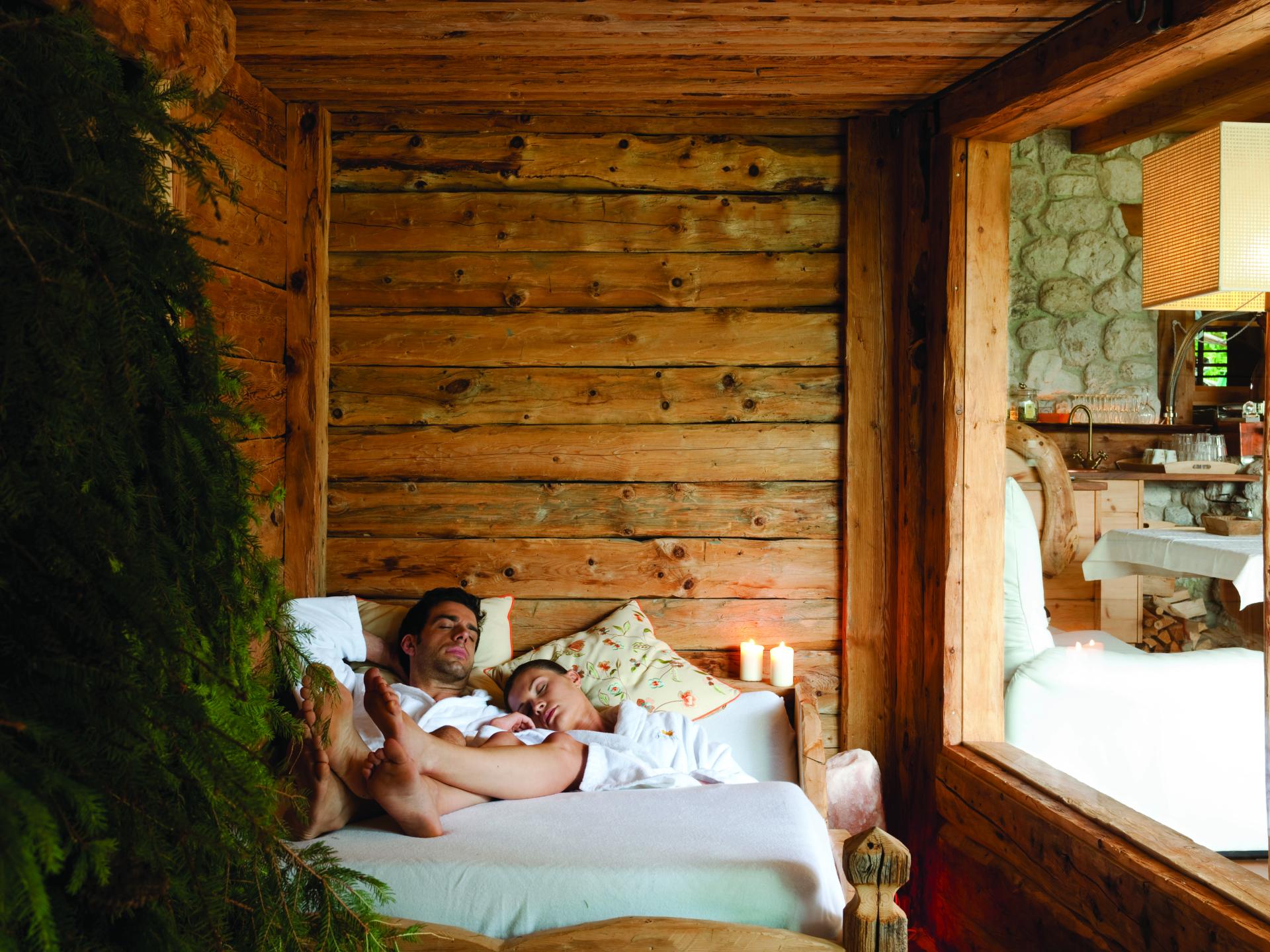 Wellness
Indulgence
Summer
Winter
5 nights incl. 3/4 nature gourmet board
Forget time and reminisce about a wonderful day. Spend romantic togetherness at the Lüsnerhof. Hiking in silence and seclusion, slowing down together in the cuddly niches of the unique…
Inclusive services

From 5 nights incl. Lüsnerhof's ¾ nature gourmet board

…
Wellness
Indulgence
Summer
3 nights incl. 3/4 nature gourmet board
Naturhotel Lüsnerhof awaits you with a short but romantic stay of a very special kind. In the heart of a picturesque mountain world, you'll spend a care-free time with your sweetheart – while we spoil…
Inclusive services
Lüsnerhof's ¾ nature gourmet board with rich breakfast,…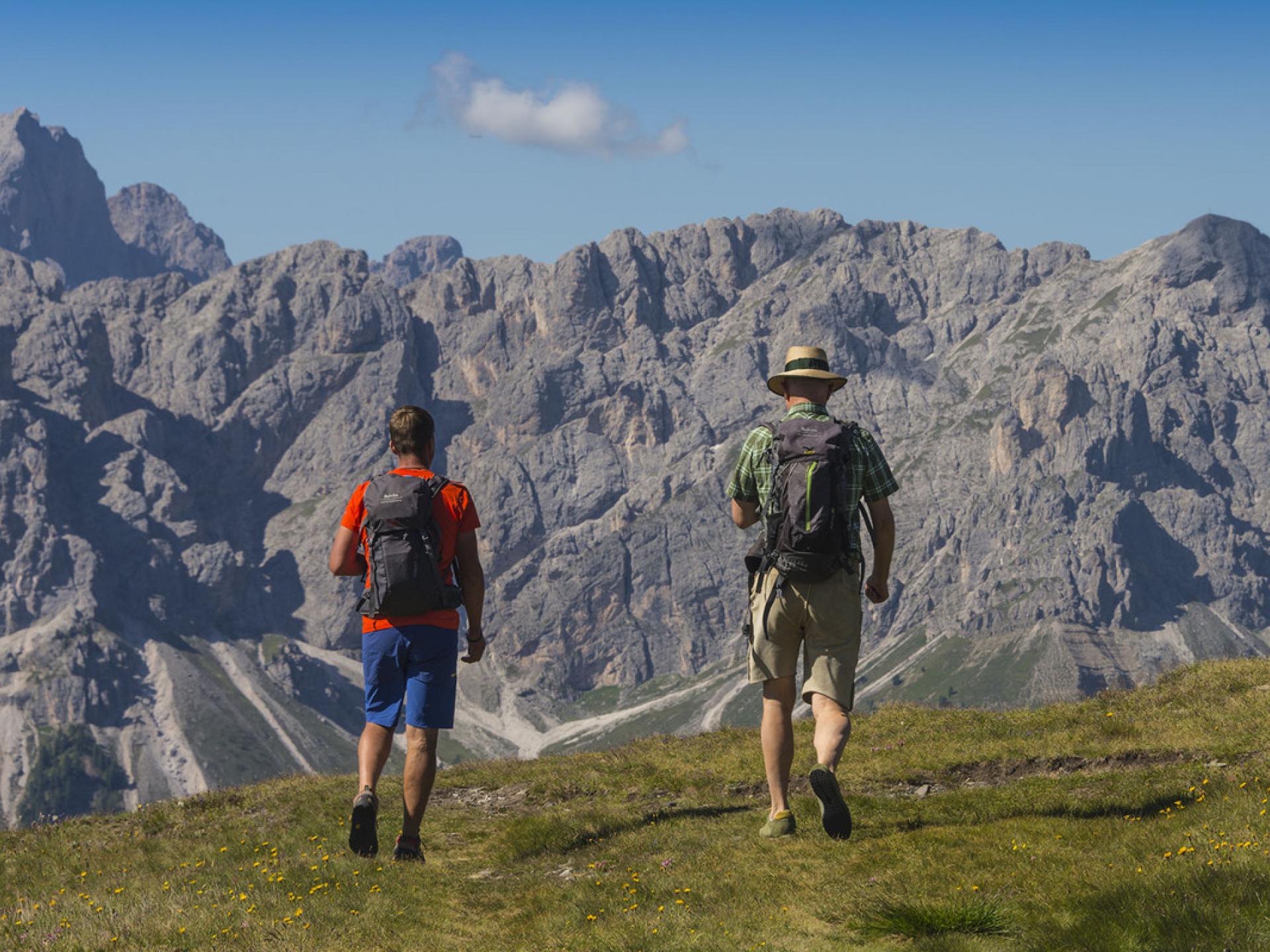 Naturellness® hiking week
7 nights incl. 3/4 nature gourmet board
The Luson Alp, a hiking paradise in every season...
7 nights incl. Lüsnerhof's ¾-Nature gourmet board
10-11 guided hikes per…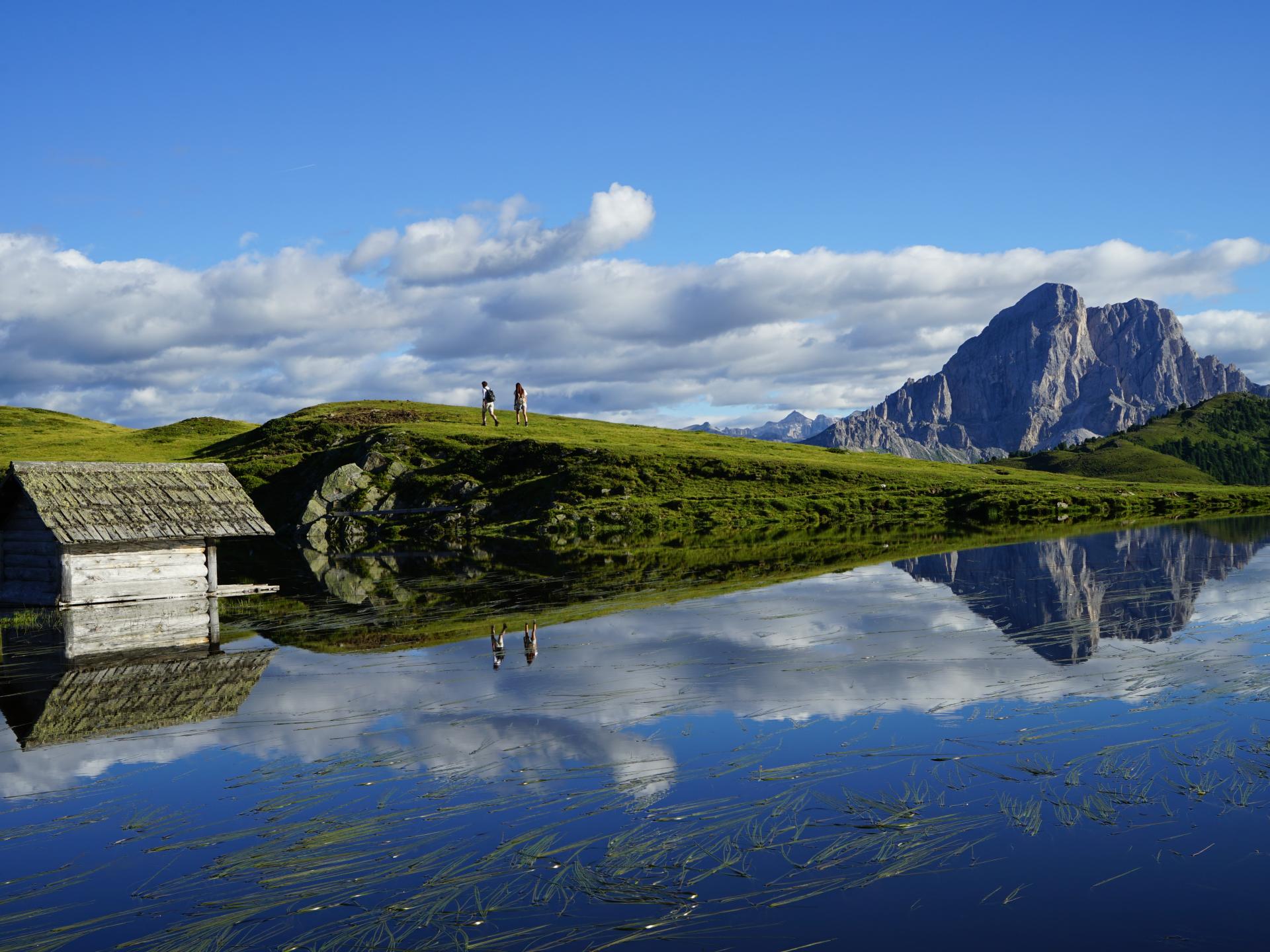 Dolorama Hiking and Wellness Weeks
6 nights incl. 3/4 nature gourmet board
From the Lüsner Alm to the Villnösser Geislern with overnight stay in a hut and wellness at the Lüsnerhof.
The most beautiful peaks of the Dolomites, UNESCO World Heritage, always in view! The…
Procedure: Arrival on Sunday at the Lüsnerhof, Sunday to Thursday hiking…