Holidays in the Dolomites UNESCO World Heritage
For us… the most beautiful mountains in the world
A holiday in the Dolomites UNESCO World Heritage Site enchants people all year round and allows you to experience the inseparable bond between man and nature. Mighty, rugged peaks of unique beauty that reach high into the sky: we're speaking of the Dolomites, which have been a UNESCO World Heritage Site since 2009. Legendary mountaineer Reinhold Messner calls them the most beautiful mountains in the world.
The Naturhotel Lüsnerhof is located at 1,100 metres above sea level in the gentle Lüsen valley, a peaceful and secluded valley in the Dolomites, far away from the big masses. At the end of the Lüsen valley, the Sass de Putia/Peitlerkofl group and the Odles d'Eores/Aferer Geisler rise up into the sky with rugged Dolomite peaks that are easy to climb and which give people a breathtaking summit experience, while the gigantic Dolomite panorama from the Lüsner Alm is sure to take your breath away.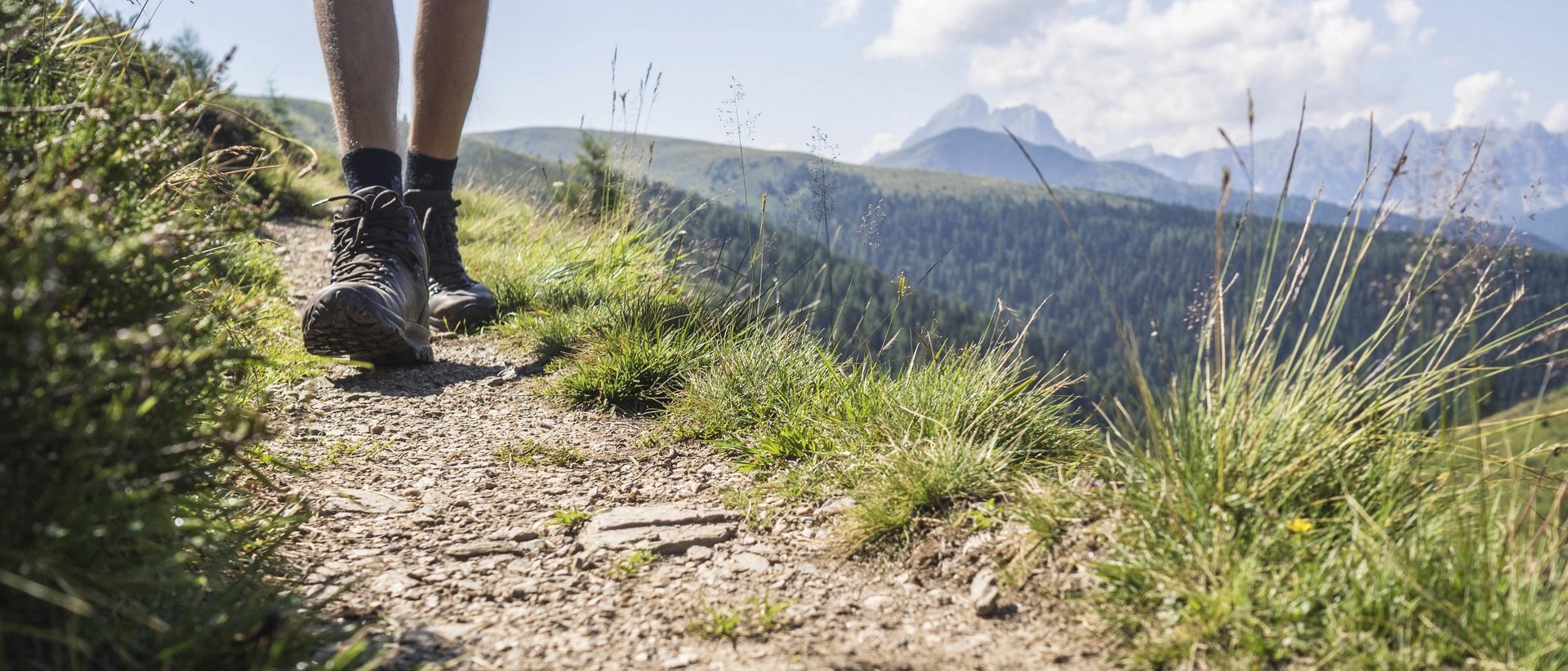 Naturellness®Time in the Dolomites
In the midst of this magnificent mountain landscape, nature lovers and relaxation seekers enjoy a wide range of leisure activities. Far away from the hustle and bustle of popular tourist destinations it is easy to enjoy a peaceful hike and mountain bike ride. While your body keeps active, your mind finds peace and your soul fills with joy. Here, finding your inner balance becomes the easiest thing in the world.