Puez Geisler Nature Park
A natural paradise between peaks and pastures
After a short drive from our hotel in the Dolomites, at the end of the Lüsen valley, the majestic peaks of the Puez Geisler Nature Park rise proudly into the sky. One side of the territory is dominated by the Odles d'Eores/Aferer Geisler and the Odle di Funes/Villnösser Geisler, the other one by the mighty Sass de Putia/Peitlerkofel group, at the foot of which fantastic Dolomite hikes and adventurous mountain tours are just waiting to be undertaken. Over an area of more than 10.000 hectares of vertical walls and jagged peaks with delicate mountain pastures and flower-filled alpine meadows, this landscape seems to unite the basic characteristics of the sexes: the hard masculine of the rapidly rising rock towers flows into the soft femininity of the green flower-filled alpine meadows.
Remote valleys and mysterious coniferous forests complete the fairytale flair of the nature park and emphasize the extraordinary variety of its landscapes.
Secluded, unspoilt, and full of variety – no wonder that the nature park has a liberating effect on people: thoughts begin to wander, freedom fills the soul, and infinity and inner balance bring us one step closer to heaven.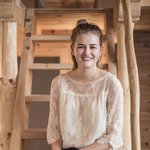 One of my favourite tours leads around Sass de Putia/Peitlerkofel in the Puez Geisler Nature Park. Rare flowers and blossoms grow on the extensive alpine meadows at the foot of the Sass de Putia/Peitlerkofel, because more species of flowers grow on Dolomite soils than elsewhere.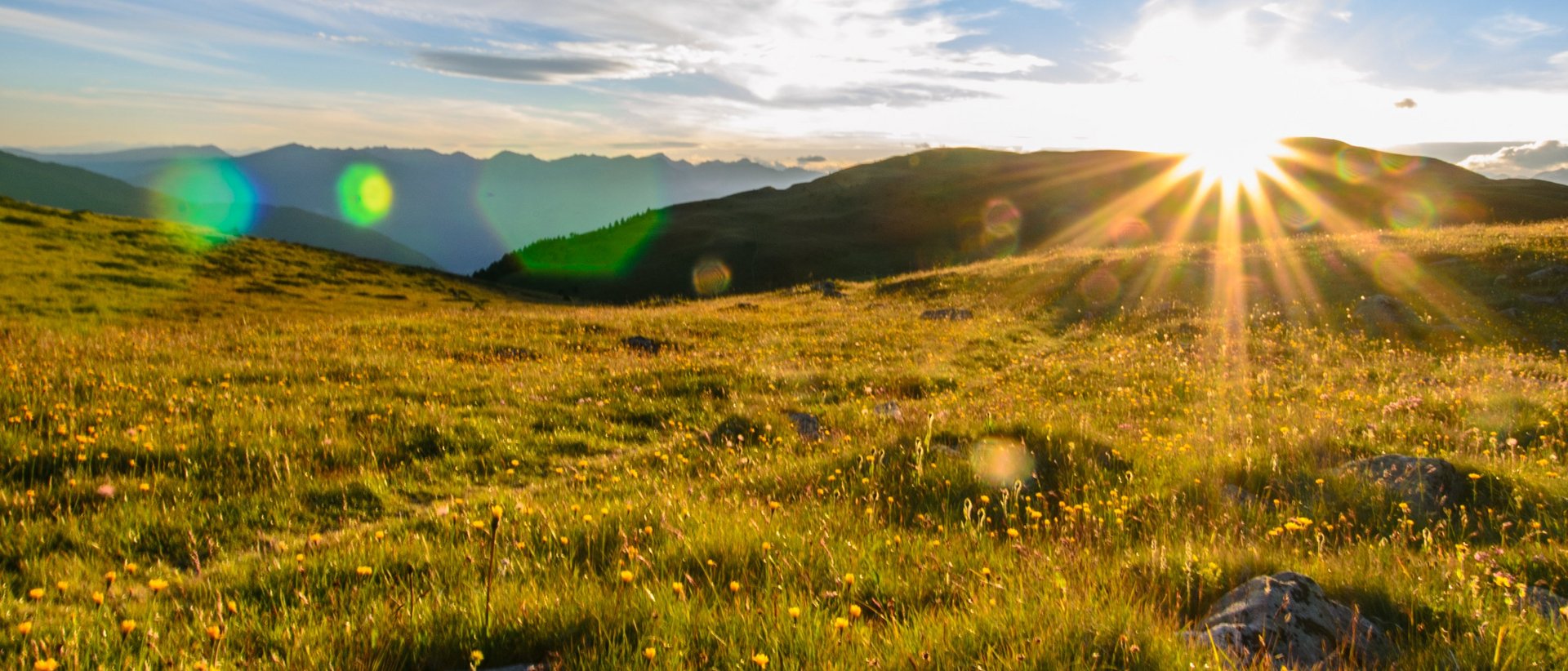 Flowers and blossoms in the nature park